COVID-19
On the 25th of March, the Government of India announced a nationwide lockdown to combat the spread of the Covid-19 virus. The lockdown, while necessary to fight the virus and curtail the spread, adversely effected the lower-income groups i.e. migrant workers, daily wage earners, and the women and children of the red-light area. To assist the communities we work with, our teams have been regularly telephonically following up with our beneficiaries.
Our team has also been distributing essential kits to our beneficiaries. We have been able to reach 21,000+ individuals through essential kits and linkages. We are continuing to do the same thanks to our donors, partners, and supporters. We have been directly supporting the women and children in the red-light areas of Kamathipura, Falkland Road, and Vashi-Turbhe, assisting families of child victims of maltreatment and commercial sexual exploitation, migrant and daily wage earners to survive the lockdown in the Mumbai, Raigad, and Thane districts.
Our team has also been working with various Government officials, departments and NGOs to link relief materials to those living in street like conditions in the Ghansoli and Chembur areas. We are continuing to raise funds for the relief work we are doing.
For further information please write to us at: contactprerana@gmail.com. You can also contact us on: Ms. Priti Patkar (+91 9821274865), Ms. Kashina Kareem (+91 8850820587)
IMPACT
15,000
children
born in the Red Light Areas have been provided comprehensive care services till 2020
7000
children
have availed our Night Care Center facilities till 2019
1487
girls
between the age of 14 to 17 have been assisted through our Post Rescue Operations program from 2013 to 2019
2071
police officers
have been trained from 2018 to 2018
1798
judicial officers
have been trained since 2013 to 2019
Prerana's Online Resource Center
Prerana In News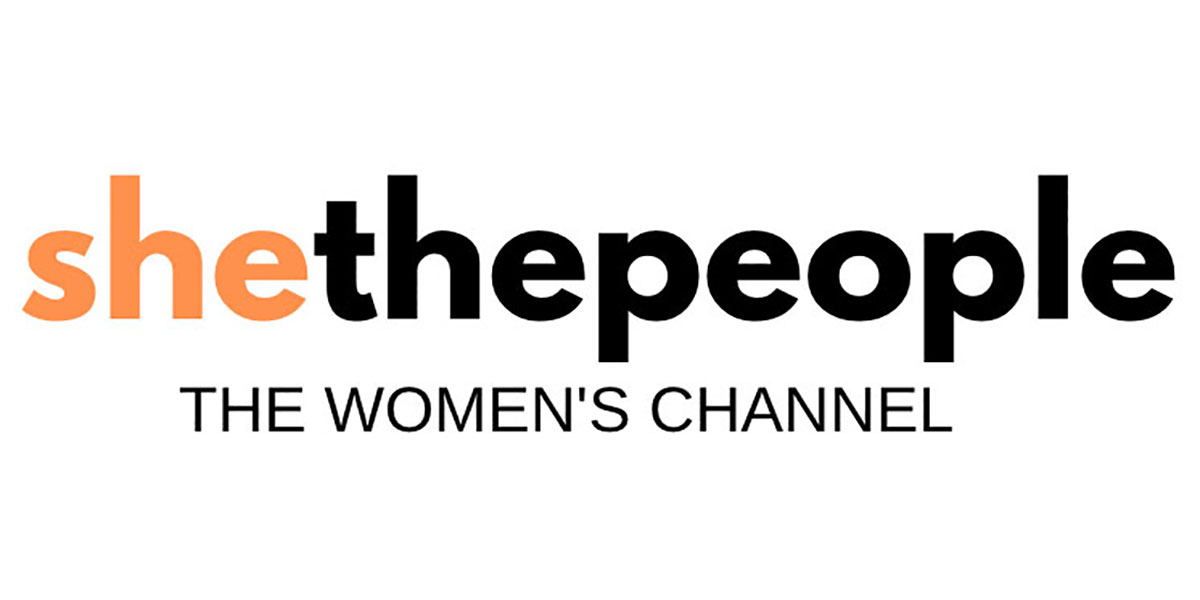 This article by SheThePeopleTV shared comments on the recent observation made by Justice Pushpa Ganediwala regarding the assault of a minor girl. Ms. Patkar spoke about how the definition of sexual assault as been reduced to being only penetrative and how that affects victims. Victims tend to not complain after the incident because they lack confidence due to judgements like these.

This article, covered by the Free Press Journal, talks about the financial aid and dry ration that women in the sex trade were meant to receive but did not. NGOs that work with these women highlighted that the biggest challenge they were facing was that most of these women did not have an active bank account and hence were unable to receive this aid.